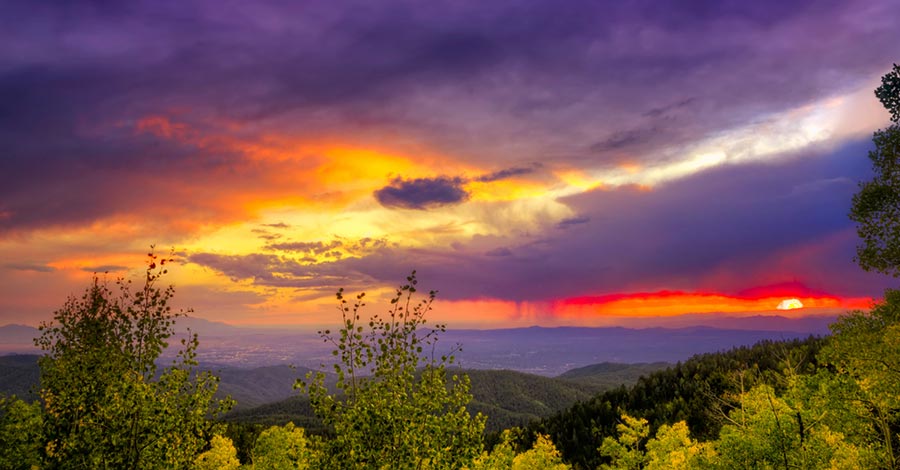 Advisors to our Firm
​Matthew Ennis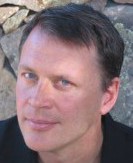 Matthew Ennis, PhD is a seasoned business CEO and investor who relentlessly focuses on building enterprise value. His passion is to build highly functional teams to solve tough problems. In 2014, he sold his global media analytics company, News Imaging, to Novetta where he became the VP of Open Source Intelligence and Media Analytics until its subsequent sale to the Carlyle Group in 2015. Prior to building News Imaging, Matthew was the VP of Business Development at Lumidigm, a leading biometrics company that was acquired by HID Global. As a business-focused entrepreneur with scientific training, Matthew has given talks and presentations around the world and has numerous issued patents and peer-reviewed papers. He graduated Magna Cum Laude from Bowdoin College and received his Ph.D. in Chemistry from Stanford University. Whenever he can, Matthew spends time in the wilderness with friends and family either skiing, biking, kayaking, fly fishing, rafting or hiking.
Bud Hamilton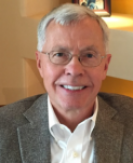 Bud Hamilton attended DePauw University, Greencastle, Indiana. Upon completing the BA requirements in 1964 as a Phi Beta Kappa, Bud went on to get his MBA at Harvard. Upon graduation from HBS in 1966, he joined the Procter & Gamble Company where he was employed for the next 37 years in various executive positions in Sales, Marketing, General Management. In the latter years of his career Bud served as President Eurocos (P&G Fine Fagrance Subsidiary), Vice President Customer Marketing North America, Vice President Customer Business Development North America, Vice President Global Innovation. Bud has broad board experience in both the national/international for-profit and local not-for-profit worlds. He is past Chair of the Promotion Marketing Association of America and served on the Domino's Pizza board (2005-2016). In Santa Fe he is past Vice Chair of The School for Advanced Research and currently serves on the boards of Santa Fe Community Foundation (Chair), Lensic Performing Arts Center, Cancer Foundation for New Mexico (Chair), Museum of New Mexico Foundation, Christus St. Vincent Regional Medical Center, St. Vincent Hospital Support, and Santa Fe Municipal Airport Advisory.

Erik Wagner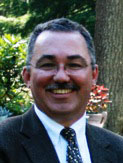 Mr. Wagner has been a co-founder, board member and held executive management positions in two venture backed spinal implant companies including Spinal Concepts (1996) and Flexuspine (2005). At Spinal Concepts, he and his partners raised over $45 million in venture capital leading the company to profitability in less than six years on sales exceeding $10 million/month and growing at 70% CAGR. He left Spinal Concepts following the sale of the company to Abbott Labs for $170 million in 2003. His proven record for innovation and leadership has continued at Flexuspine with the development and clinical investigation of the world's first spinal segmental reconstruction device. He has over 70 patents on devices ranging from spinal implants to cardiovascular atherectomy devices and currently serves on the board of directors at Flexuspine. He continues to serve as a business consultant and advisor to other medical device startups and investor groups.